Sponsors
Brought to you by The East Tampa Community Revitalization Partnership and Central Florida Community Planning and Development.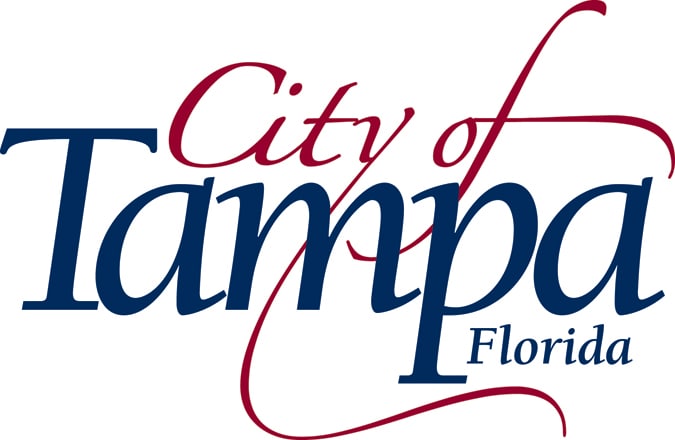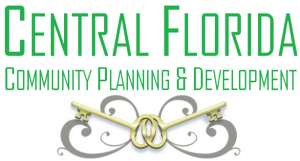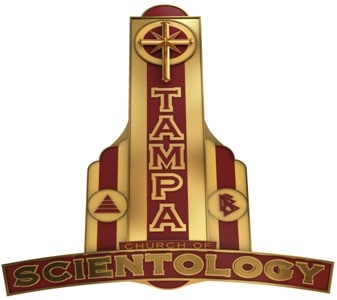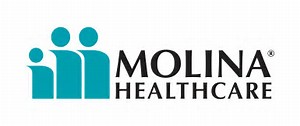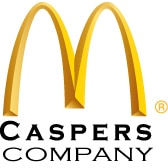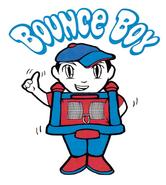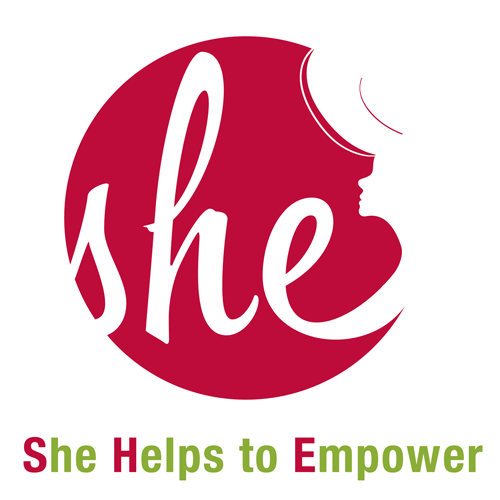 The East Tampa Outdoor Marke is brought to you free of cost in part by our sponsors. If you would like to become an Outdoor Market Sponsor, please download, complete and email the completed sponsorship packet to us. 
Stay Tuned. Sign Up for our Newsletter
Duis aute irure dolor in reprehenderit in voluptate velit esse cillum dolore eu fugiat nulla pariatur. Excepteur sint occaecat cupidatat non proident sunt in culpa.
Call us, leave a message and we'll get back to you.
2902 N. 32nd Street      Tampa, FL 33605